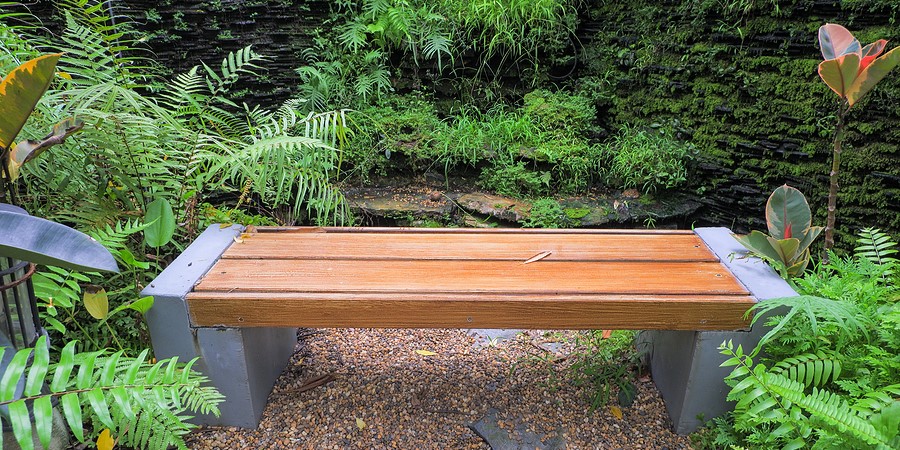 Landscaping with timber accents has become a popular trend in recent years, due to its ability to add a touch of natural beauty to any outdoor space. However, incorporating timber accents into landscaping projects can be challenging, requiring contractors to think creatively and use the right tools.
One essential aspect of building a timber structure is ensuring that it is structurally sound and can withstand the elements for years to come. Developed by BECK, Jumbo SCRAIL® nail screw fasteners are specifically designed to hold large, thick items in place, starting from a length of 100mm. When working with massive timber pieces, these fasteners are more than capable of getting the job done right, ensuring that your landscape creations stand up to the test of time. These fasteners are versatile enough to handle different types of timber applications, making installation quick and easy.
Let's explore further how to build outdoor spaces with timber that will look beautiful, function well, and stand up to the elements!