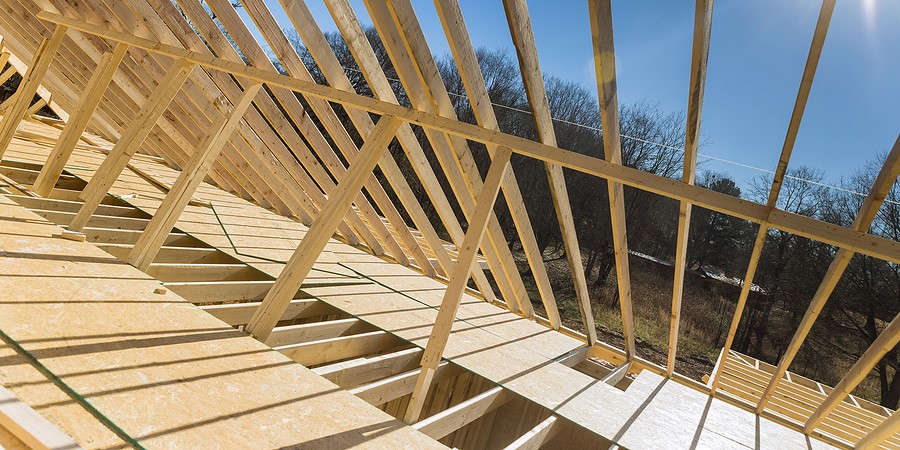 As environmentally friendly building methods continue to rise in popularity, so too does timber construction—and that's because there are few building materials out there that are better for the environment.
With that, timber lends itself well to tools and building practices that are also environmentally friendly. Consider the patented LignoLoc® Wooden Nail System from BECK, for example. These are environmentally friendly, pneumatically driven, wooden fasteners designed to be used in timber construction. Using them, you can create 100% wooden cross-laminated timber panels that are not only green and sustainable, but also thermally sound enough to reduce energy usage in the finished building.
That's the true beauty of wood. There are multiple ways in which it helps the environment—and we're going to examine some of these benefits here.