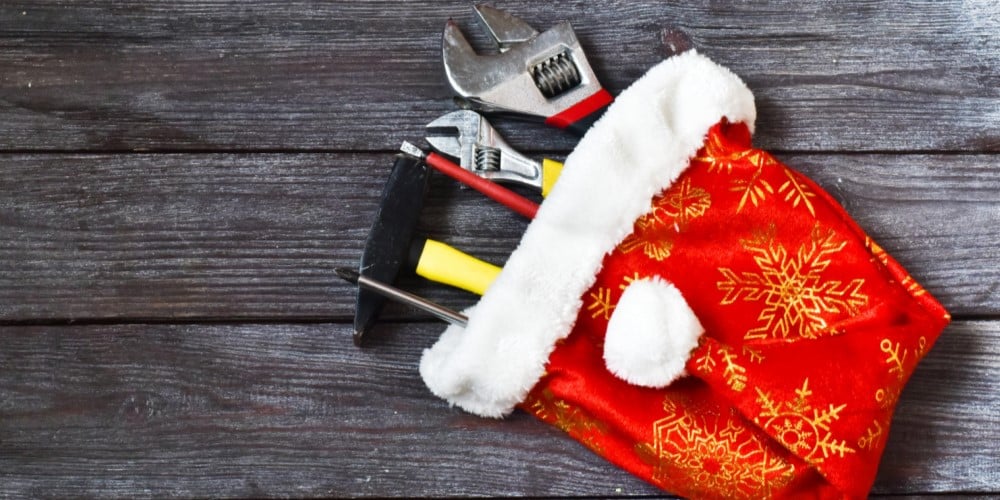 When it comes to fasteners, there are two ways to apply them: With traditional tools (like hammers, screwdrivers, and drills) or with pneumatic tools. Pneumatic tools might seem like a hefty upfront investment since you need both an air compressor and the tool system, but the truth is, that investment rapidly pays for itself in the form of labor savings.
Contractors using pneumatic tools can knock hours off the job with pneumatic fastener systems—and that leads to less money spent on labor, and maybe even savings that you can pass on to your clients.
The advantages are clear—but which fastener system should you get? Whether you're treating yourself or shopping for a great gift for your favorite contractor, read below for a selection of innovative tools and systems from BECK.