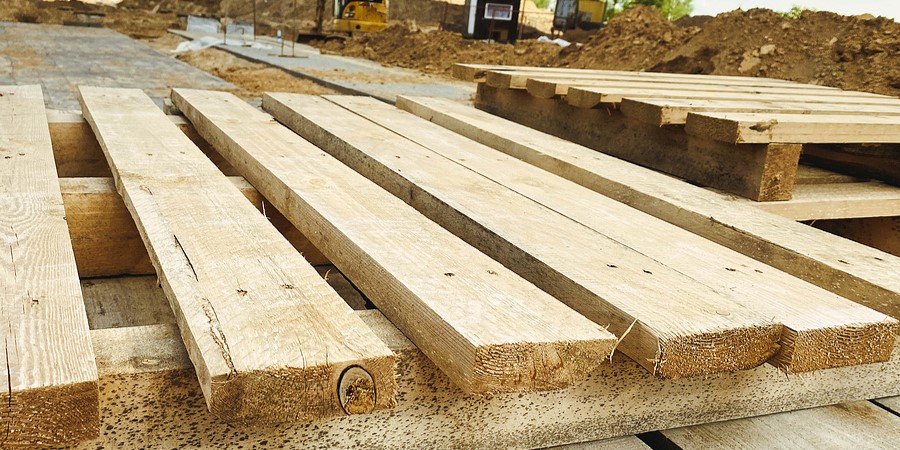 Your business relies on quality products, including quality pallets, to fulfill orders and meet the needs of your customers. A poorly constructed pallet or a pallet made from poor-quality materials can cause many problems. You might save a little money on your pallets by using cheap wood or fasteners, but is it worth it?
The FASCO® (a BECK brand) CN15W-57A ES MAG STIRRUP Nailing Head System for automation includes automatic sensor-controlled fastening to avoid dry fires and a customizable magazine for different coil sizes. This system works efficiently, and it's fast to reload, so you can finish projects quickly and then move on. BECK's 15-degree wire coil nails (High-Load) are designed to withstand a variety of challenging conditions, for years of use.
Below are some of the consequences of building poor-quality pallets, and good reasons to use FASCO® Nailing Head Systems.