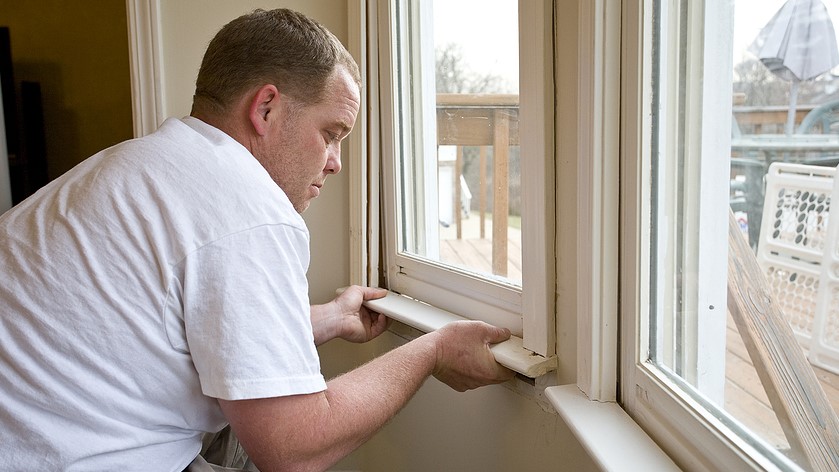 Whether you're restoring an old home or building a new one, window trim installation is a delicate task that requires precision work. It can however be made easier with knowledge and the right tools such as a finish hammer, hand plane, and miter saw for precise angle cuts. You might also need a table saw for general short length cutting.
One of your most important tools will be the installation nailer. The FASCO® (a BECK member) F30AT FN65 LM finish nailer is the right tool for the job. It delivers 16ga brads in the 5/8 to 2 9/16 range and comes with an extra-long magazine that can hold up to 150 brads for a smooth workflow without repeat reloading. It also comes with a rubber comfort grip that keeps your handling precise and slip-free. But one of its most important features, especially when it comes to trim, is its nose protection. It is designed to leave wood pieces free of marks, so your work will look clean and elegant.
Along with the proper tools, installation knowledge is the other key component to successful window trim installation. Here are some crucial tips to help!