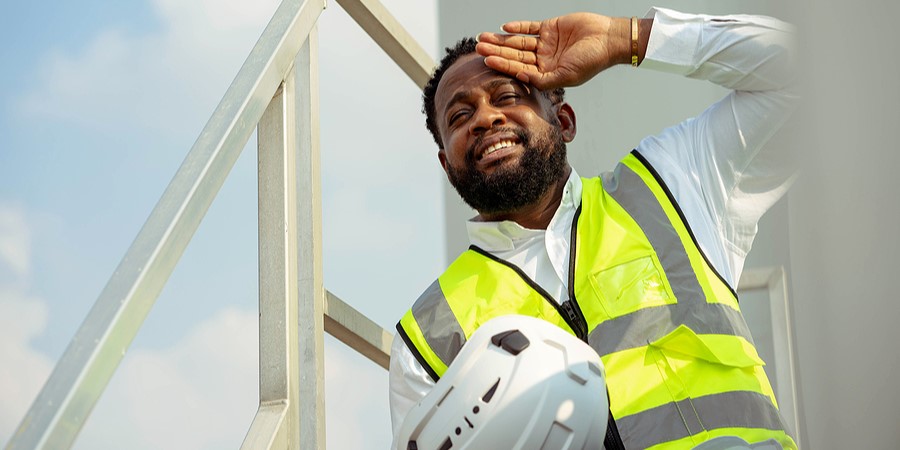 Summer is one of the most productive and challenging times of year for most construction contractors. Problems like extreme weather, an overly busy schedule, and poor air quality can all cause delays in production and poor overall efficiency. Sometimes these problems can even cause injuries, poor morale, and loss of work.
These problems have solutions. Using the right tools and fasteners, such as BECK's patented diamond coating for fasteners, for example, can help make your season more productive and profitable. The diamond coating ensures reduced friction, fewer wood fibers destroyed, and higher withdrawal values, allowing you to work faster when using nails and staples made with this innovative technology.
Additionally, training workers to stay safe in challenging conditions and following summer-specific protocols are essential steps to overcome some of summer's biggest challenges. See below for more details on these challenges and what you can do about them.