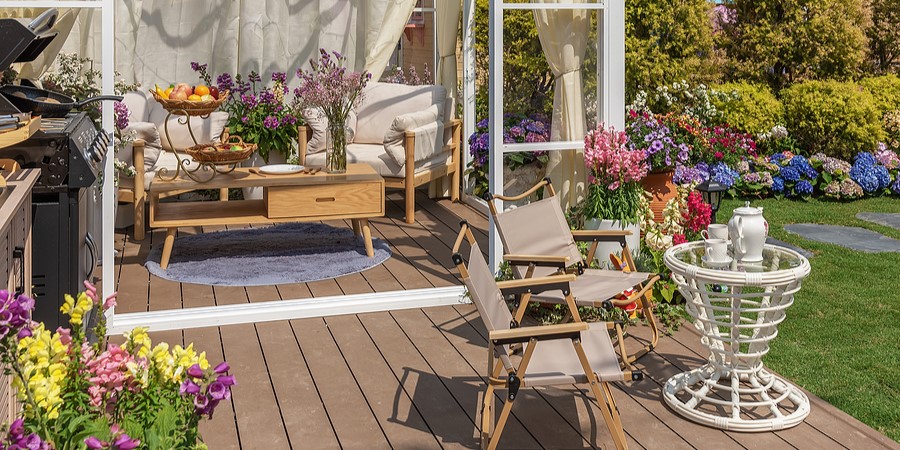 Multi-functional outdoor areas certainly are popular, but do you know how to design spaces that your clients will love? Multi-functional spaces require planning and organizational thinking when designing the layout.
It's also important to use the right tools for the project. The Splitless.Decking.SCRAIL® systems from BECK are specially made to allow for rapid installation when creating boardwalks, footpaths, decks, and more. The blunt tip of SCRAIL® nail screw fasteners helps prevent the wood from splitting either in the top layer or the layer below. This reduces waste and wasted time, allowing for a faster and more efficient installation process.
But before you purchase tools, here are several key factors to consider when embarking on the design journey for multi-functional outdoor areas.