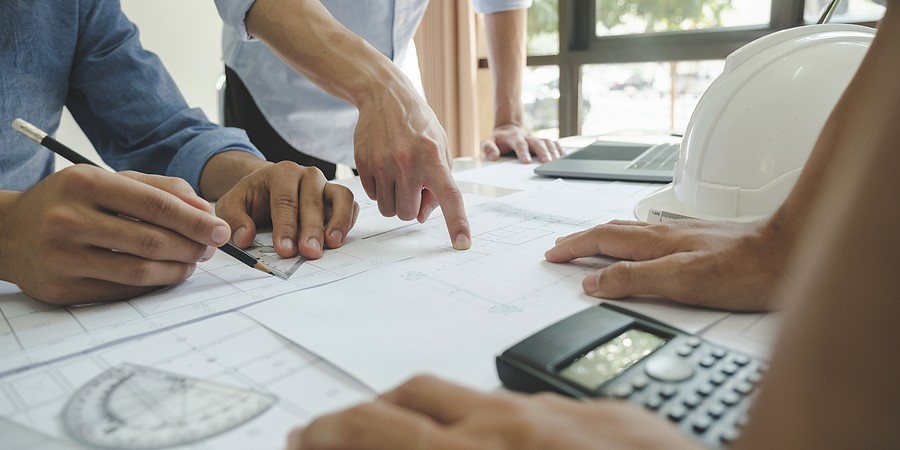 Anyone in the construction industry understands the importance of choosing the right underlayment—the unsung hero that bridges the gap between a flawless floor covering and a rock-solid subfloor. With a myriad of options at your disposal, ranging from trusty cork and sturdy felt to resilient foam and robust rubber, your expertise comes into play.
But that's not all. When moisture threatens to disrupt your plans, an additional moisture barrier becomes your shield. Your mission, should you choose to accept it, is to analyze budgets, consider flooring materials, and navigate the intricacies of each project.
One thing is for certain: when you're installing flooring in your client's home, it's important to use the right tools for a successful project. BECK's SCRAIL® SubLoc® PRO allows for fast installation of flooring materials and creates squeak-free subfloors. In fact, because of its special thread, the SCRAIL® SubLoc® PRO prevents squeaking years after installation. It can help you construct impeccable floors, but you should take these additional considerations into account.